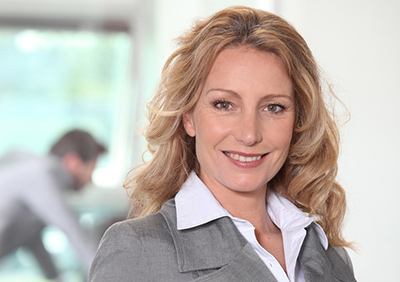 Jessica Peters
President / Chief Executive Officer
Driving Sales Revenue • Propelling Growth • Leading Winning Teams
Award-Winning Executive Leader with deep experience in driving exponential growth and profitability by developing and communicating a clear strategic vision, exemplary execution and continuous improvement.
Natural leader with a common sense approach to problem solving, unwavering integrity, and a tenacious belief that people are an organization's most important asset.
Successful at controlling operating costs while growing sales by establishing site level budgets tying controllable expenses to bonus structures.
Effective at turning around and transforming underperforming organizations into profit-driven, high-growth entities.
Proven ability to grow start-up companies into $500 million organizations with multi-site operations, up to 500 employees and five-year sales growth records between 400% and 1,443%.
Excel at defining and aligning innovative strategies, key relationships and process improvements to deliver maximum financial and operational performance.
Education
UNIVERSITY – GRADUATE SCHOOL
MBA in Finance, Marketing & International Business
UNIVERSITY 2
Bachelor of Arts in Business
Professional Development
Food Service Certification & State Food Service Licensing
Training: Gasoline Station Dealer, Convenience Store Franchise, Franchises
National Association , Member
International Leadership Institute, Board Member
Fire Department Pension Board, Member